No family friction over refusing to invite my brother. No tiffs over chocolate cake versus a lemon vanilla triple berry cake (my choice). And no agonizing as I scratched up the twenty-third incarnation of my vows. I'm a writer. They have to be heartfelt, original and memorable. No wedding. Whew.
Everything was fine until July 20, 2005. I'd come to accept the realities that came with living outside the institution.

Without the ceremony or the formal commitment, I could rationalize that my relationships were more inclined to end when things got tricky. No obligation, no incentive. We were free to be fickle.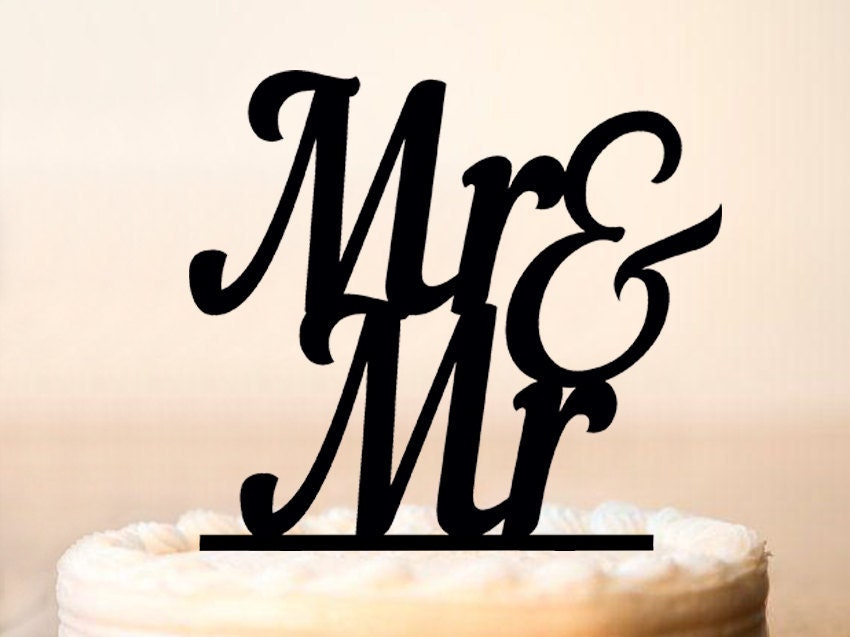 But then Canada enacted the Civil Marriage Act, the fourth country in the world to legalize same-sex marriage. I could propose or be proposed to, I could elope or have a big wedding, I could get a fancy certificate, shop for a ring, plan a honeymoon. But ever since that remarkable enactment, I've had a pronoun problem. Always I, never We.
The possibility of marriage remains nothing more than a vague hypothetical. And I'm okay with that. As much as I've whined and pined, wanting to fall in love again over the past dozen years, marriage is not a goal. Once I stopped imagining marrying Karen Carpenter, there wasn't a wedding equation in which I fit as a variable during my years growing up. In my mind, the best I could hope for when I came out in the late 1980s was to fall and love with a guy and have neither of us die of AIDS. Gloomy, but such were the times.
Of course, I have neither blond nor brown hair.
The first time I heard a gay man lobby for the right to marry, I thought he was a shit disturber, a mere agitator who created a distraction from legitimate, viable issues such as increased funding for AIDS research, legislation to make gay bashing a hate crime and protection from employment and housing discrimination. Two grooms on a wedding cake? Don't be silly.
I remember the possibility of same-sex marriage being readily repudiated by gays and lesbians as the marriage "joke" started to grow legs. Why would we copy the heteros? Look at the divorce rate…why push to be part of a failing institution? Why be conventional? Shouldn't we create our own culture and traditions?
But enough of our "community" kept pushing. Maybe "No" served as a motivating force. Maybe gay and lesbian couples that were deeply in love actually wanted a wedding. Heaven knows we've bought enough waffle irons and gravy boats for straight couples. We've attended plenty of receptions where we've watched dance-challenged masses pantomime "Y.M.C.A."
So the definition of marriage has changed. I've had the right to marry for eleven years now and Americans just marked the one-year anniversary of the Supreme Court's decision recognizing gay marriage. That's great in terms of a step toward equality, understanding and acceptance. If I were to fall in love again with a guy in his fifties like me, I doubt my partner would have dreamed of marriage during his adolescence and after coming out. Idle time was better spent imagining living on Mars. (Is that still in the works? I don't get it.)
So, yes, I have the right to marry. I do. I also have the right to raise chickens in my backyard, assuming I could ever afford a home with a yard in Vancouver and assuming I develop a constant yearning for "farm-fresh" eggs. Both rights remain the flimsiest of hypotheticals. Truth be told, they are also beyond my control.
But I think I should work on getting that lemon vanilla triple berry cake. All mine.