Last day. Forgot to set the alarm but I woke up on my own, only one minute later than intended. Drove to the ferry terminal to catch the first ferry. It was full. I wasn't even close.
A decade ago, I'd have been despondent. I'm not a tourist; I take the ferry for work. This is a two and a half hour setback. After eleven years of being connected to the Sunshine Coast and six and a half commuting daily one way or the other, this is a final first. First time I've been delayed getting to work because the first ferry was full. Maybe it's fitting. Seems I've experienced it all in terms of ferry aggravations. (Okay, no sinking. I'll happily take a pass on that.)
On October 1, 2005, I loaded up my Honda Civic with two miniature schnauzers and way too many green t-shirts and boarded the ferry en route to my new home. I was excited and relieved. It had been a prolonged breakup—the ex and I were stuck living together for a year after I ended it, as we needed to get through renovation hell on the dream home we shared. I found a house I could afford on my own, with a fenced backyard for the dogs. Vancouver and the suburbs were unaffordable on my school administrator salary; living with a ferry as part of my commute seemed like the perfect quirky element to my recovery. After all, I loved water. I'd moved from L.A. to Vancouver on account of a dream about some unknown city by the ocean, with bridges aplenty traversing inlets and rivers. I'd grown up in and by the water—a pool in our backyard, summers on the beach at our cottage, high school swim team, lifeguarding in university. All my life, I'd regular used my family's motorboats, canoes, rowboats, sailboats and kayaks. The ferry simply upped the scale of my aquatic life.
In this new home, I'd find Me again after eight turbulent, eventually abusive years of We. I don't know if it was the city or I who turned its back first, but Vancouver no longer felt welcoming. I couldn't see a future there. It felt like a blessing that I was priced out of the city. My ex had become more erratic and I didn't feel safe. A stretch of ocean water between us offered a buffer for greater safety. (Never mind that he found my house and staked it out. Never mind that, for the next eight years, he continued to plead for a second chance in out-of-the-blue emails that always pulled me back to memories of our darkest times.)
My new home had an ocean view and the cul-de-sac was surrounded by forest. There was far more wildlife than people—deer, raccoons, bears, coyotes and the always-rumored-but-never-seen resident cougar. While I was always alert for an unwelcome encounter, my dogs had more freedom than ever before. The leash stayed hanging on a hook in the hallway closet. Our walks through local trails offered exciting sniffs for them and cleared my head before I sat down for productive writing sessions.
My mother recalls me saying, "I'm never moving. I'll die here."
For the first year, I was very content. I'd found my paradise. It didn't matter that I had a five-hour commute each day (two and a half hours each way). It didn't matter that I left and arrived home in darkness for six months of the year. This was destination living.
Things got even better when I landed a job on the Coast after nine months. The job was twenty-five miles up the coast but ferries were no longer a factor. I didn't have to schedule my life based on ferry departures that were two hours apart at the best of times. I was fully in control of my life.
But loneliness crept in. The novelty wore off for friends to come visit. The ferry made my home seem farther away than it actually was. Closer to Timbuktu than Vancouver. As a school administrator, I was now the boss and teachers were always respectful, even friendly, but never friends. No one wanted to be seen as too chummy. And, while the deer were lovely, they never had anything to say. Worse, they were terrible listeners, darting off every time I tried to initiate a conversation. While my first year had necessarily been All About Me—part of a recovery process—I began to think about dating again.
But single gay men were as rare as cougar sightings. In the first five years, I discovered two of them. No chemistry. Both of them came to their senses and moved back to Vancouver. I decided to do the same. I put my house up for sale, quit my job and accepted a position in a Vancouver suburb. The dream was dead.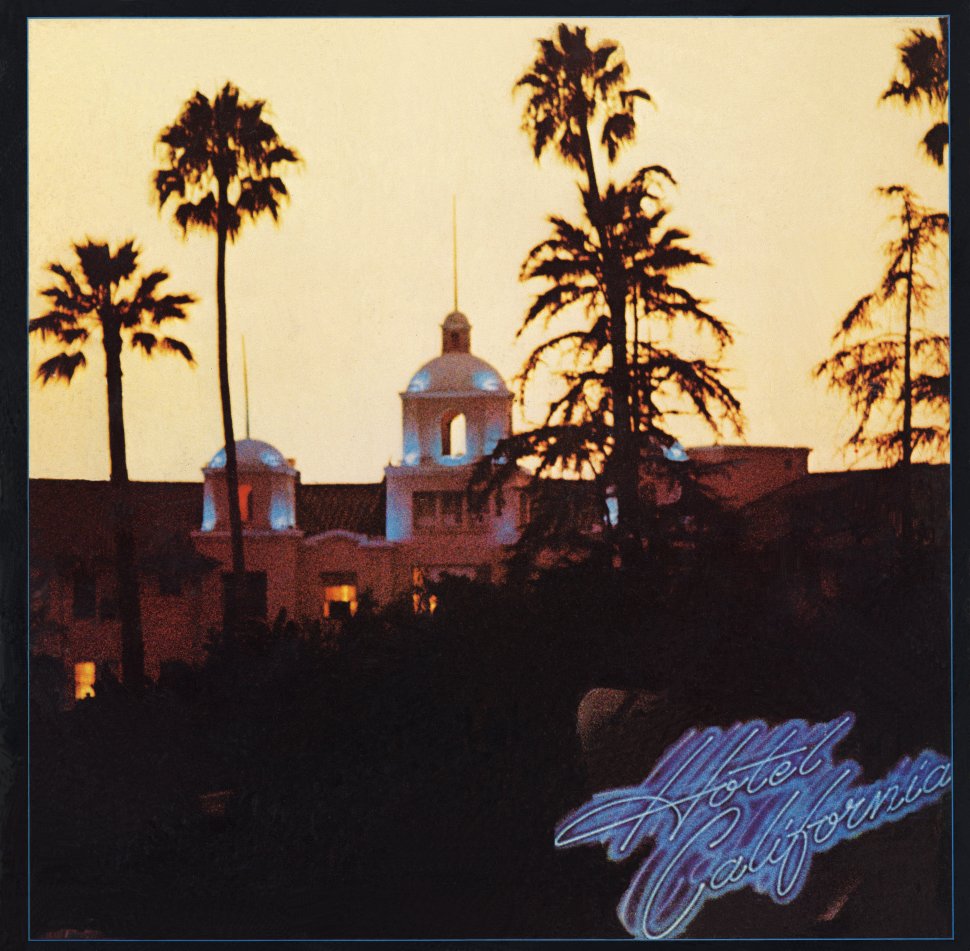 And so began the nightmare. The house wouldn't sell. I'd listed it ten months before starting the new job, but the once hot—okay, warm—market had gone cold. Frigid, in fact. For Sale signs became obscured by ever-invasive blackberry bushes. I'd list the house, take it off the market after months without a showing, and then list it again. I tried three different realtors over the course of three years. Nothing. I kept hearing an Eagles line from "Hotel California": You can check out any time you like, But you can never leave.
I gave up. After three years of dreadful commuting, I took another job back on the Coast. The suffering would continue but at least I'd have more sleep. I tried online dating, venturing into the city for go-nowhere coffee dates that took up six hours of my Saturdays, factoring in ferry time. I tried to be keen. I downplayed the ferry thing. But guys weren't that desperate for a boyfriend.
Eventually, one dog died, then the other. I was in a three-bedroom house all by myself. I spiraled downward, slinking into what I later learned was deep depression. Within a week of the second dog's death, I was admitted to hospital in Vancouver. I'd begged my doctor, "Don't let them send my home." I knew, he knew and every psychiatrist I encountered at St. Paul's knew I posed too much of a risk to myself. I had no reason to live. I'd grown devoid of emotion. I'd completely given in. That Eagles lyric took on new meaning—yes, I'd checked out. I stayed in hospital for nine days of what was supposed to be five or six weeks. I couldn't handle being in a psych ward so I lied aplenty to get them to let me out.
That was two years ago. I'm surprised I'm still here. I endured months of pain that I can't describe. I don't even think the psychiatrists understood. They called me an enigma. One wondered aloud how I'd ever made it this long. If I'd had any guts, I'd have been dead thirty years ago. Somehow I held on.
And a little luck finally came. My team of doctors implored me to leave the Sunshine Coast. Another line, this time my own, had a new connotation: "I'll die here." In January 2015, I listed my house for the fourth time. Miraculously, I had two offers within five days. Sure, I had to take a loss, but I finally had a healthier Exit ticket. I meant to only rent an apartment back in Vancouver, but on an impulse, I bought a teensy one-bedroom condo and moved on April 1, 2015. (Never mind April Fool's; I'd played that part for a decade.) Of course, I still had bills to pay. I had to keep my job. For the past fifteen months I've done what is known as the "reverse commute", sucking up five hours a day going from the city to the Land of Nowhere.
Officially, I've been living in Vancouver, but I haven't actually been living there.
Until tomorrow. Today I've got a long list of things to do to wrap up work. I've taken a new job back in the school district I left ten years ago. I'll have bridges to cross but no boats to board. The commute will be almost two hours a day if I travel during rush hour. That's nothing. And I can linger if I want. I don't have to rush to a terminal. As of July 1, I'll be free and clear from paradise.