I've got an excess of pet peeves about how people drive, but one driver behavior that I find especially maddening is when someone relies too much on the brake. A plastic bag blows along the side of the road. Brake. (Side note: I can't eye a plastic bag without having "Firework" play in my head. Thanks for that, Katy Perry.) A bug splats on the windshield. Brake. A car pulls out six blocks ahead. Brake. Why not just take the foot off the accelerator to reduce speed? Glance at the "Walk" pedestrian sign at the oncoming traffic light intersection to realize the green isn't close to turning yellow. Get comfy with how it feels to take a curve at 30 mph. Scream "Whee!" if you must. Please, oh please, take your foot off the brake.
But that's what I'm doing. Going forward while riding the brake.
I met Alfonso for coffee at 5 p.m. Saturday. In his profile, he'd professed to being a discerning coffee aficionado so I felt my café choice was a pivotal prelude to a first impression. The decision was complicated by the fact the trendiest (and tastiest) coffee spots in downtown Vancouver close at 5; by default, I suggested a café a few blocks from my place. The last time I met a guy there he cut the meet-and-greet short and literally ran out the door. But cafés aren't men. They can have second chances.
I arrived right on time and spotted Alfonso at the first table. Dark and handsome with a broad grin and a sparkle in his eyes, he was too much to take in at once. I quickly asked what he wanted to drink and turned away to place our order at the counter. I needed a moment to compose myself. Easy now. You are worthy. If he tries to flee, put your foot out. Make it memorable.
The conversation went smoothly. After an hour, Alfonso asked if I wanted to go for a walk. Sure, sure. Don't make too much of it. I'd gone on these coffee date extensions many times before. Guys like my company, but it doesn't mean they like me. I've been on a "no spark" streak lately. Stay skeptical.
We walked along Vancouver's seawall, eyeing the marine activity while chatting freely, drifting from one subject to another. It was all part of that typical getting-to-know-you conversation, but Alfonso seemed genuinely interested. Invested even. He suggested dinner. No. Absolutely not. Leave with him wanting more. But, yes, we dined. Then we walked along Coal Harbour. He held my hand. Soon we kissed. As the sun set, we slipped into another venue for a glass of wine. Saturday's coffee lasted six hours.
As I readied for the walk home, Alfonso asked, "What are you doing tomorrow?" He's kidding, right? I had laundry to do. Plus, I love to lounge and chew on the Sunday New York Times.
We met for breakfast before heading out on a hike in West Vancouver followed by lunch in the West End. The whole time, a persistent thought swirled about in my mind:

Aren't you sick of me?

I needed to pull away. And so after sharing green onion pancakes and thick noodles in a creamy peanut sauce, I asked Alfonso to drop me off so I could fit in a solo bike ride. It felt exhilarating pedaling past the beach volleyball players at Kits Beach and the barbecuers at Jericho Beach as I approached the incline heading to the University of British Columbia. My pace. No talk. But maybe a bit more zip due to a head rush from the past twenty-four hours.
When I got home, Alfonso texted. Ice cream? My weakness. Hadn't I burned plenty of calories? Once I visualize a double scoop of Earnest's salted caramel, I can't say no. After dessert, we strolled once again and wound up slipping into my favorite pizza joint for dinner. Another weakness.
But there really can be too much of a good think. Ice cream. Pizza. Alfonso. I needed to pull out the no card. Drag this out more. Good things are meant to be savored, not wolfed down.
So when Alfonso asked me to dinner Monday night I said…"Sure!"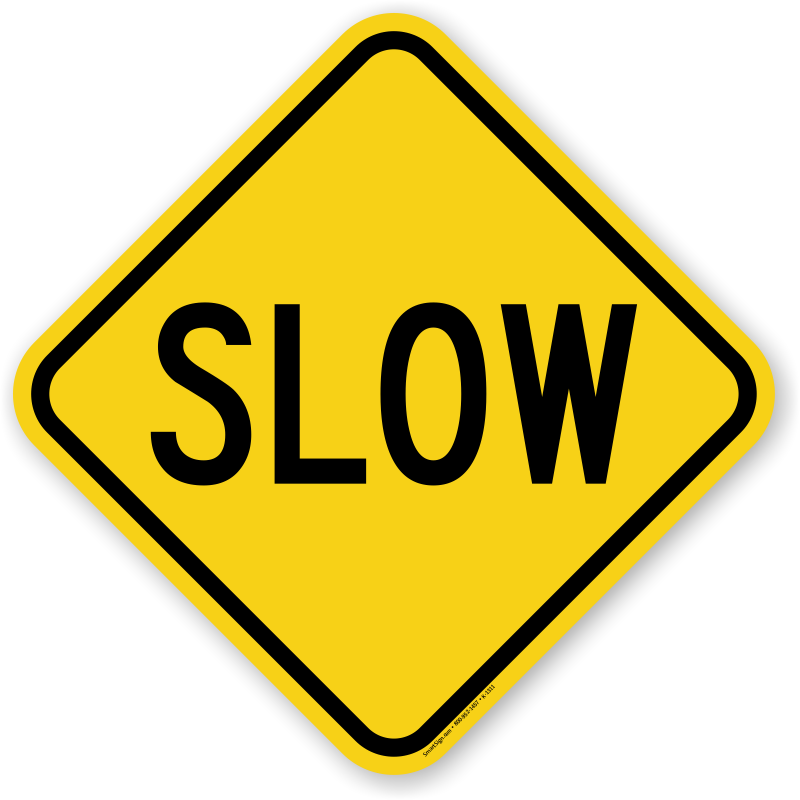 I actually looked forward to diving into the hectic pace of the work week. Distractions. Excuses. Legitimate reasons for saying no.
It's been a promising start, but I'm not looking for a man to fill my schedule and to be my everything. What about balance? Isn't anticipation a good thing? And, yes, sometimes it's prudent to apply an occasional gentle tap on the brakes. Maybe I'll even be more forgiving of cautious drivers. They're moving forward while monitoring their comfort level. And so am I.