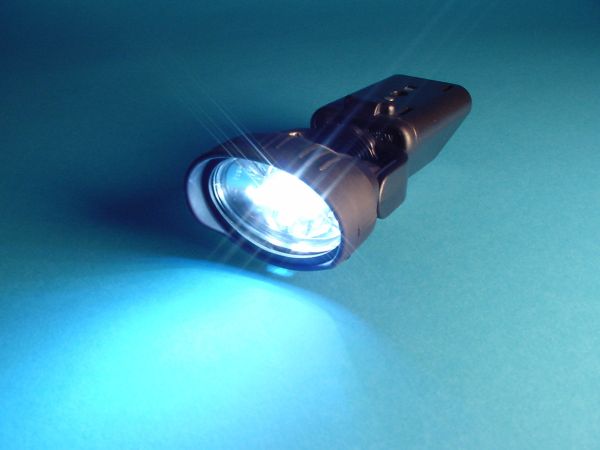 The microwave clock still displays "0". I think of that old Chicago song,
"Does Anybody Really Know What Time It Is?"
I leave it. There. I can be carefree. It is my vacation after all.
I should be prepared for power outages where I live. There are about a dozen a year, almost all coming during the colder, wetter, drearier months. Yesterday's may have hit me the hardest. Christmas. No, I didn't put up lights this year or even get a tree. And, no, I didn't have a turkey in the oven. I am a vegetarian. No veggies roasting since the grocery stores were all closed after flying in from L.A. on Christmas Eve.
My Christmas for One was supposed to be simple. Michael Bublé, Sarah McLachlan, She and Him and The Carpenters playing on my old boom box. A thousand-piece jigsaw puzzle. "A Christmas Story" or "Elf" on TV. A nap. (Apparently I am the only one who gets jetlagged after a flight within the same time zone.)
I'd have never napped had I known the power would go out. Sure, I have candles and a flashlight, but the light isn't strong enough for reading. I awoke at three in the afternoon and already the light was too dim to return to the puzzle. I went for a jog. It is five kilometers into town and there were no lights the entire way in. As soon as I crossed the town border, I was hit with power envy. Seemingly empty rooms fully lit, Christmas lights aglow before dark, closed boutiques with bulbs working overtime. In my six years living in the area, I can only recall one blackout that extended into town.
Still no lights when I returned home. December 25th, one of the shortest days of the year. I took the dog for a walk and then, since it was completely dark, we drove into town. I figured I could grab a coffee and write or read at McDonald's or Tim Horton's. Aside from a single gas station, everything was closed. Christmas, of course. I pulled up as close as possible to the Starbucks and used their wifi to check for an outage update.
Wire down. 1,300 people impacted. Estimated time for power to be restored: 22:00.


That's when I let Scrooge win. Brr, humbug.
I thought about one of my favorite films, "My Life as a Dog", wherein the boy, Ingemar, copes with his own life's challenges by thinking it could be worse. Indeed. I was not attacked in a Nigerian church. I didn't have the misfortune of spending Christmas in a certain home in Grapevine, Texas. I didn't suffer in a fire in Connecticut. Still, it was Christmas and I was spending it eating stale Doritos in an empty parking lot with my dog snoring in the back seat.
Maybe next year will be better,
I thought.
Maybe I'll have moved. Maybe someone will notice me there. Maybe I'll get to watch someone special opening a gift from me.


After surfing the internet, reading some favorite blogs and downloading some scripts to read, I returned home. Power on! By then I felt deflated. No Christmas nachos. I heated up a can of beans and instant mashed potatoes. Filled me up just fine. I returned to the jigsaw, a wonderful distraction that helped me tune out all thoughts about a holiday that creates expectations that so many of us cannot reach.
I look back at the microwave clock. Zero. Please, at least let there be light on New Year's Eve.