I've been single for most of my time living in British Columbia. There were seven and a half years when I navigated the ups and downs of coupledom and codependence, but the rest of my twenty-two years have been overpriced ready-made meals for one at Whole Foods and go-nowhere coffee interviews. (They
say
they want a boyfriend but they're not hiring.)
For whatever reason, single people seem to gravitate toward single friends. We commiserate. We judge less. (Yes, it's always
his
fault. What's wrong with
all of them
?!) We have established routines when we get together, running through the latest false starts, bemoaning the pervasive flakiness of gay men, offering hollow words of encouragement.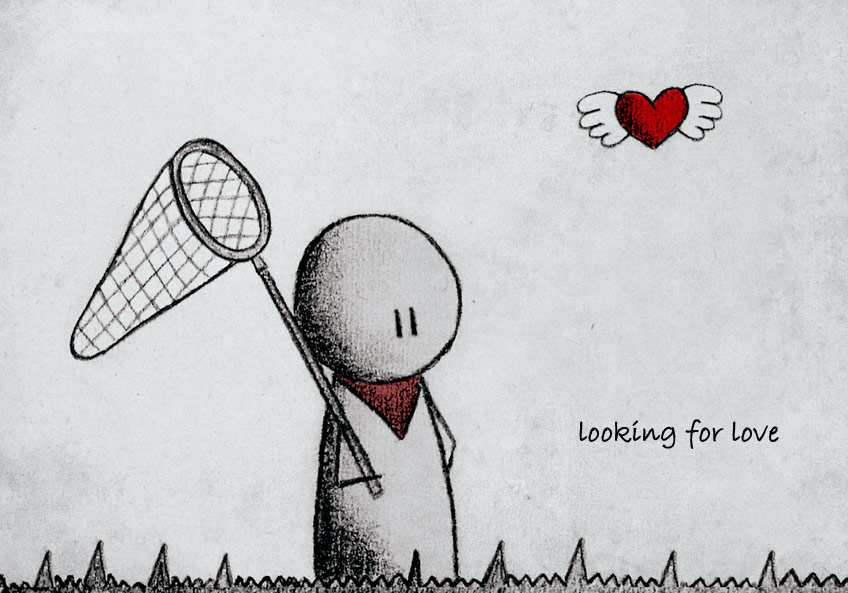 Keep looking. Unless you need a break. Yes, breaks are good. They say you'll find him when you're not looking. Just like that American quarter I picked up on the sidewalk at 14
th
and Main.
You're a catch. Really! Not for me, of course. (Let's not get awkward.) But, yes, you deserve a break. One of these dates will finally lead to something. Besides, I heard on the radio yesterday that coffee is good for you. (It came right before the Starbucks ad.)
Single friends never make the offensive suggestions of those rogue attached friends who still sit down occasionally for a rushed get-together. (The car needed an oil change. Gotta kill forty-five minutes somehow.) Attached friends show their impatience as you launch into the first of what was supposed to be a series of anecdotes with the working title "Woes of the Single Man". They've had better luck. (Yes, it has to be attributed to luck.) They've forgotten what it's like to be single. They interrupt and say things your mother says before you abruptly hang up on her.
Maybe you should join a bridge club.
Maybe you should stop walking with your head down.
And then, worst of all,
Maybe you're being too picky,
which to the overly sensitive, chronically single gay man translates as, "You're not all that deserving. Settle. Lower your expectations."
Ouch. Thank goodness for single friends.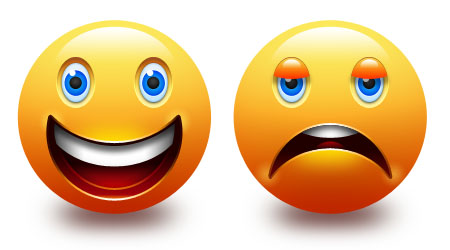 The greatest danger to the friendship between two single people is the possibility—however remote—that one will fall into a relationship. It's the beginning of the end. Sure, there's initial joy. High fives.
I told you it would happen. I'm so happy for you!
But it hurts. Being single suddenly feels lonelier. Maybe not all gay men are flakes. What's wrong with me? Yep, self-pity crashes the celebration.
And your relationship status with the formerly single friend changes as his dating relationship deepens. Saturday brunch gets canceled. ("Dwayne and I are doing the Run for Vision-Impaired Peruvian Tree Frogs. And Sunday's no good either. We're canoodling. Have I mentioned he's a great canoodler?") Weeks go by. ("Dwayne's cousin's in town." "Dwayne and I are going to Open Houses. You know, just for fun." "Dwayne needs me. He has an infected toenail." F*@king Dwayne.)
The rare get-togethers now involve seating for three and, while it's clear The Boyfriend is the one who's changed the dynamic, you're the third wheel. Sometimes you're the fifth wheel as another couple elbows its way in. ("We met at Charades Night at the community center." Charades? Really?! When did that become more fun than a bitchfest over coffee?)
Your friend has moved on. You've been squeezed out. It's time to lick your wounds, cough up that hairball and call your other single friend. The one who talks too fast, forgets to swallow as saliva builds on the sides of his mouth and makes too many connections to Pokemon characters. It's all too clear why he's hopelessly single. You question why you're having coffee with him thirty seconds into his first monologue. But he's available. No canoodling. No weekends wasted hypothetically wondering how a kitchen reno will make that overpriced townhouse in the suburbs livable. This default friendship is all Dwayne's fault.
I've lost a lot of single friends to Dwaynes. We're down to passing waves as the two of them walk their three Chihuahuas in the park and I rush to fit in a 12K run before the next Vancouver rain. (
Must lose the belly blubber. Maybe then someone will notice me.
) And so it is with trepidation that I've arranged to meet a single friend for coffee and another single friend for dinner. I have news.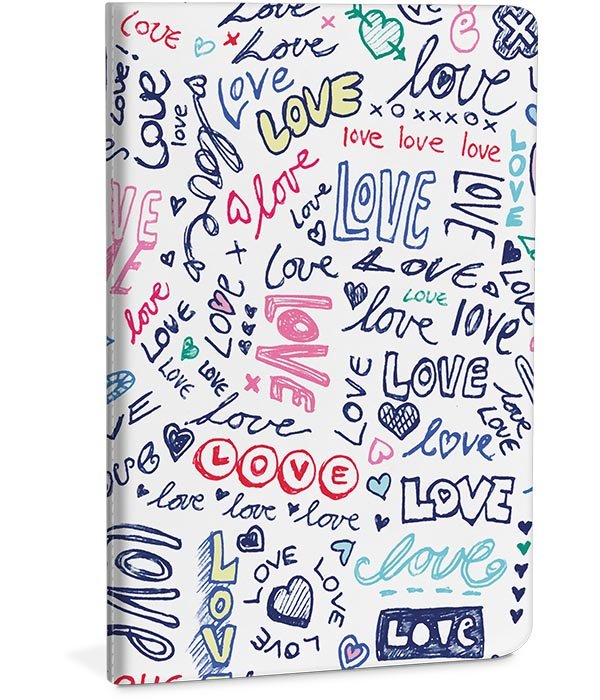 Only better, of course. Much, much better! (I stubbornly refuse to punctuate with multiple exclamation marks—it's redundant—but picture seventy-eight of them prior to this parenthetical aside. In fact, picture them in a bubble font, with hearts replacing the dots. I've officially become a tenth grade girl.)
But I can't get too excited as I tell my single friends. It's not that I feel a need to be cautious in what I say about him. Sure, I have a clear track record of dating failure, but I'm confident this time around. I know we fit. I'm elated. I'm giddy. I have an urge to blurt, "He's the one!"
I am eager to share my news but I've got to show restraint. Casually insert "kinda" and remove exclamation marks and ALL CAPS as I gush about him.
He's kinda amazing.
(You have no idea how hard it is to leave the preceding italicized sentence. Sometimes understatement is tantamount to a lie.)
I don't want them to feel discouraged. I don't want to say goodbye to my friends—we're not really huggers—and leave them to head back to their one-bedroom apartments in that
Maybe it's me
downward spiral. I can still ascribe to the pervasive flakiness of gay men. Well, most of them. The single ones, my own friends, and the fine, enlightened readers of this blog, excepted.
I won't abandon my single friends. I won't stop listening to their struggles and frustrations. I'll be there when they find their own Dwayne. If ever. I'll listen and encourage. Knowing this, I can adjust to a gradual release of all the gleeful feelings and moments of this astonishing journey with my Dwayne. (To be clear, his name is not actually Dwayne. It's way better. Naturally.) Despite the fact I know my life is changing, I'm determined for some things to stay the same.