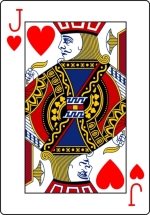 Usually when a coffee date leads to a dead end, I rebound quickly. The natural void that is omnipresent pesters more when those reined in hopes—Maybe this time!—fade out. Maybe not. Again. It's important to keep looking ahead, keep acting like I have a say in all this. Yes, this is my quest. I shall find that knight in shining armor. But, dammit, what's with all these jokers in the deck?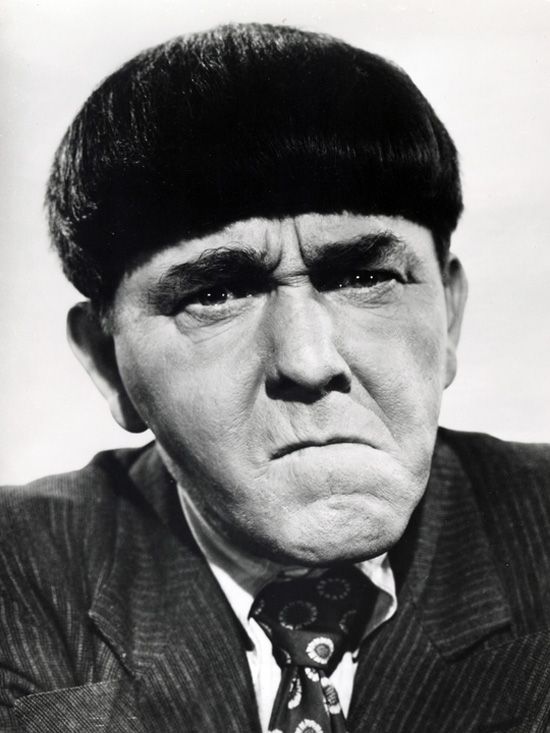 I go back online. Who's next? Eenie meenie…mine or Moe? So many Moes.
Every so often, the waters run dry in the Plenty of Fish pool and there are no arrows to shoot on OkCupid. This is one of those times. All the faces are too familiar. Pass, pass, pass. Not a spark, not even an inkling. It's the dead zone.
Yes, it's over. I've finally exhausted every possibility. It's the gay apocalypse. There are no more men. No viable single gay men, at least.
Time for incessant rounds of solitaire. I may hone my card shuffling skills. Perhaps I can take on a part-time evening gig at a casino. How else can I fill my time?
I've got some jigsaw puzzles in the guest bedroom closet. Who cares if there are missing pieces? I've got time to make replacements. And it's been a while since I've had a Sudoku marathon. It's uncanny how the hours pass while staring at square grids and focusing on nine digits. Really, who needs a man?
Thirty-eight days until I move back to Vancouver. I can start a tally on the wall in my rural cell. Perhaps when I become a free man—an urban gent!—there will be options beyond the click-and-frown online world. I can believe that. For now, I can tell myself that. Reality remains far enough at bay.