Titles can be deceiving, can't they? For those of you who check the blog from time to time, you might have glimpsed the heading and thought a miracle happened.
No, I'm still single. (Nine and a half years. It's a streak I'd love to end.)
The title refers to my house. After three realtors and three years of putting up For Sale signs and taking them down when each listing became stale, I don't expect to have the house on the market for the foreseeable future—five years, maybe more.
What changed? I gave up workday ferry rides and the five hours of daily commuting I endured just to collect a paycheck. With a week and a half remaining in the school year last June, I was offered a job at a new site. Get this—it's four blocks from home.
Yes, that still makes me giggle. I smile the entire walk to work—not that I'll add any smile lines to my face; commercial breaks last longer.
Five weeks in, all is wonderful at work. How could there be anything for my inner Eeyore to mope about? Ah, but there is. Sometimes enticing promises of immediate pleasure/relief come with lingering side effects—the apple in the garden of Eden, the one-night stand that begets an STD (or worse), the refreshing rise of Lindsay Lohan only to be followed with a decade of media burnout.
For now, I have gained free time and I have reinstated weekday workouts. I have even reduced the dark rings under my eyes. It all warrants a robust WOO HOO! But the reason I first listed the house wasn't because of a job. At the time, I was on a writing sabbatical. The deadly quiet of my environment proved perfect for slogging through a couple of manuscripts, but my social needs went unfulfilled. As fresh-faced as I may be, I remain in a hamlet on the outskirts of a sleepy town, separated by mountains and water from the rest of civilization.
How dead are things? The big events today in town are Teatime in the Preschool, Okie Doki Karaoke and a workshop called Build a Willow Tunnel. This is why I lock my doors.
The lead story in the local weekly paper is about scaring sea gulls off the library roof. In next week's issue, there will be a half dozen letters to the editor, passionately squawking on either side of this bird brouhaha. Shoot the birds. Feed the birds. This could be the talk of the town, stretching into November. I am not kidding.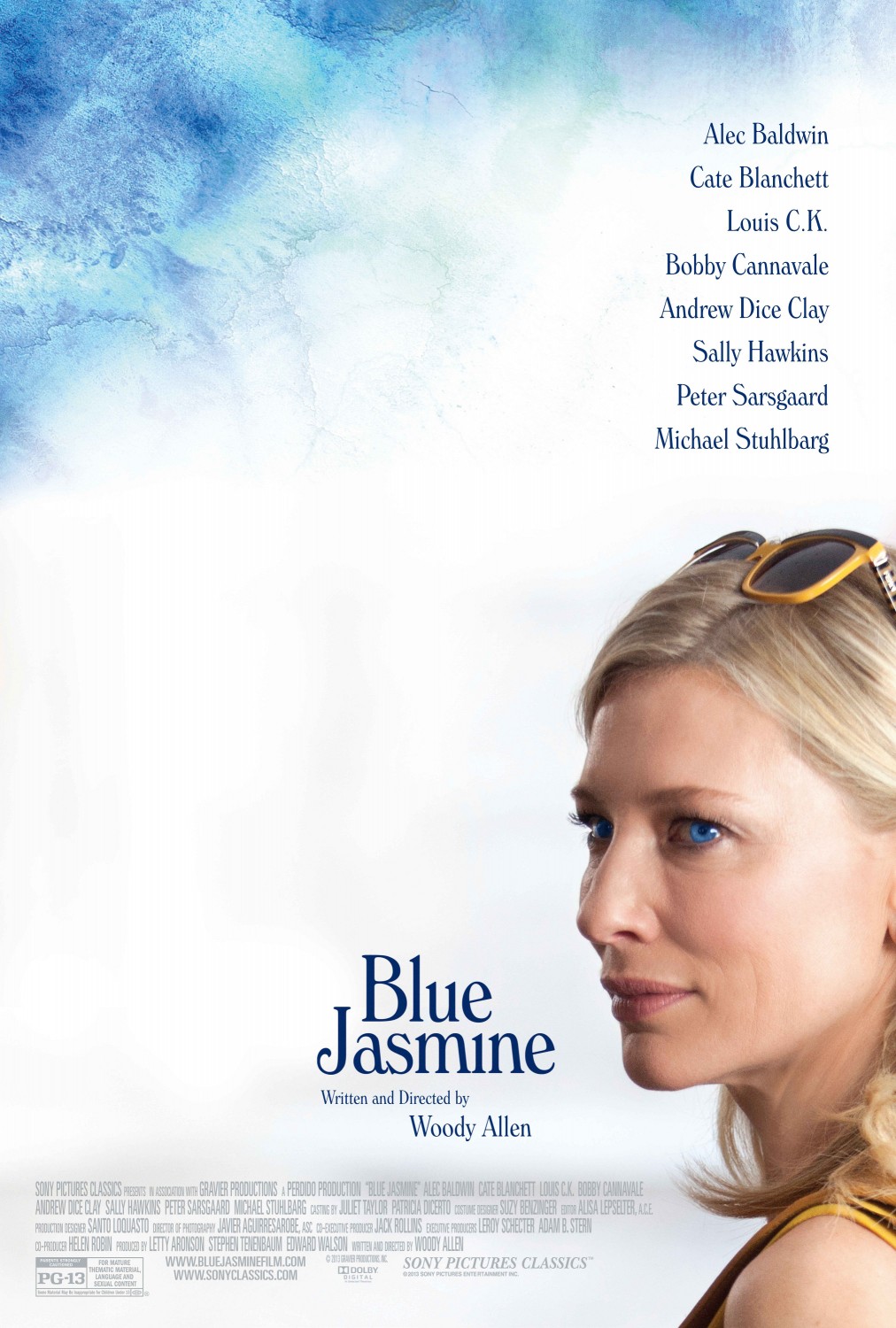 A year ago, the town's McDonald's shut down. That's no loss to me as a vegetarian, but it's a sign of a stagnant economy and dormant social network. More telling, I drove to the single-screen cinema tonight, daring to appear solo at a movie on a Saturday night. Two months after its premiere in metropolitan areas, Woody Allen's "Blue Jasmine" finally arrived for a weeklong run. I was the only one to show up so they cancelled the show. Folks around here love the woods. Woody? Not so much. We're a long way from Manhattan.
It's not just that I am the only single gay man in these parts; I have nothing in common with the locals. I would posit that Okie Doki Karaoke drew quite a crowd.
As gleeful as I was when I accepted my new job over the phone, I felt a rush of angst the moment I hung up. Oh, god, what have I done?
For the moment, I am content. I know, however, that the same question will haunt me more menacingly in the years to come. What have I done?!